Member Roster
Featured Member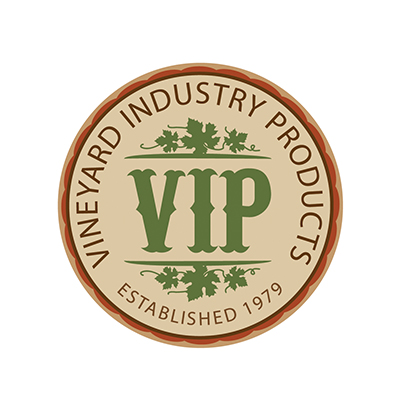 Vineyard Industry Products
We at Vineyard Industry Products believe in giving back to our community, and that education is key to the growth of our community and industry. We attend and donate at countless industry events and support our many associations, foundations, and scholarships. We are big supporters of 4-H and the FFA programs.
We believe that integrity is vital to building long term customer, employee, and vendor relationships. We treat our employees as we would want to be treated. We treat our customers as our friends.
We work hard to provide quality products at the best prices we can find. Like us, our customers work hard to build their businesses, provide for their families, and support their community. Together we win.
Vineyard Industry Products, serving the needs of growers since 1979.
Program Partners
Sustaining Gold Members
Sustaining Silver Members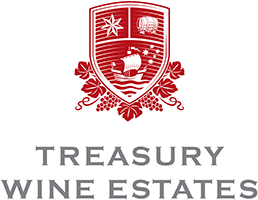 Associate Members
Chalky Ridge Vineyard Management
Vina Quest
Grower and Winery Members
Organizational