From Ag to Academics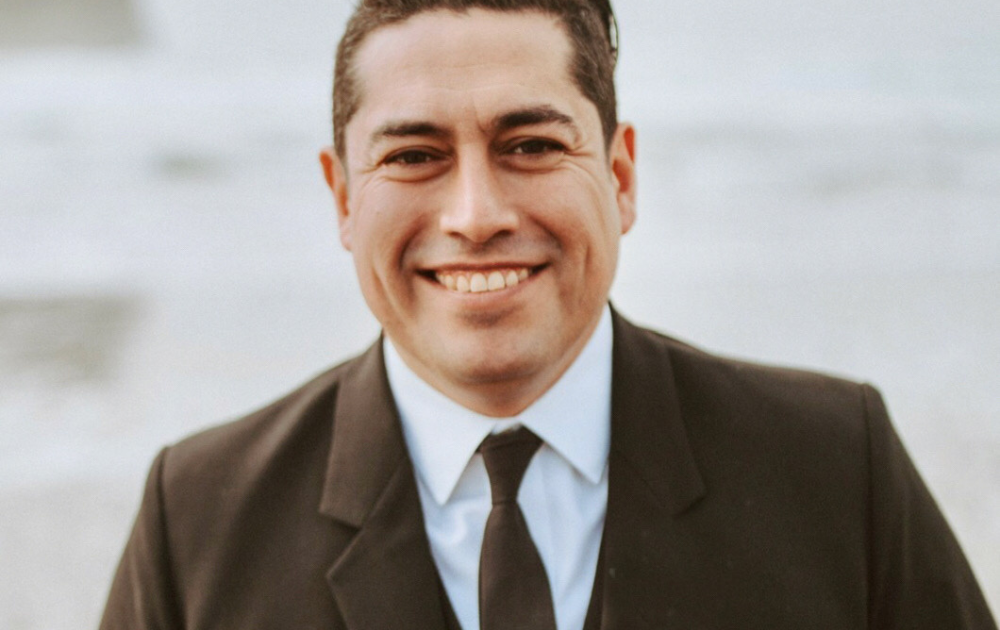 Alex Gonzalez
- Juan Nevarez Memorial Scholarship Administrator
Alex's connection to agriculture began in the Pacific Northwest, where his grandparents cultivated their family farm through hard work and a dream. And since a family farm means family work, he was tasked with feeding the cows in the winter, and bucking hay and picking strawberries in the large family garden during the summer. These experiences plus being raised on a filbert farm outside of Eugene, Oregon gave him a deep connection to the land and the outdoors.
He currently lives in Portland, Oregon, where he can be found hiking the cascades, camping on the coast, and kayaking or stand-up paddle boarding one of the PNW's many lakes and rivers. Over the years, he has climbed Mount St. Helens over 8,000 feet and Kayaked 100 miles on the Middle Fork of the Salmon River.
With over 20 years of experience helping students and families access financial aid and scholarship programs, Alex fits right in as the Scholarship Administrator of Vineyard Team's Juan Nevarez Memorial Scholarship. A large part of his tenure has been focused on supporting first-generation students. He is passionate about helping students access higher education and successfully achieve graduation, and believes that this can be achieved through continually seeking new ways to assist students in their journey to graduation.
"Hard work and a dream."