Managing Vine Mealybug in an Era of Leafroll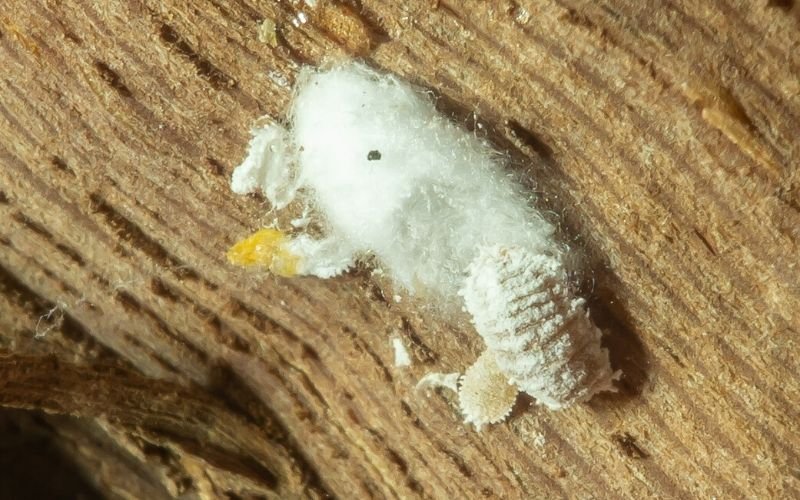 Mar 23, 2020
9:00am to 11:00am
Vine Mealbug and Leafroll
Join us in a discussion of VMB and Leafroll management in the vineyard. Monica Cooper will provide an expert perspective based on her many years of studying and cataloging this problem on the central coast. The grower panel with over 50 years combined experience will discuss the management techniques they employ and discuss management solutions for the future. A vineyard walk and talk will follow where members can see and discuss various techniques currently being employed in the vineyard.
Speakers:
Monica Cooper, UCCE
Erin Amaral, Pacific Coast Farming
Shannon Gledhill, Coastal Vineyard Care
Bart Haycraft, Jackson Family Wines
Lunch provided by Jackson Family Wines to follow presentations and tour.
DPR/CCA Applied For - 2.0 Hrs (Other)
[Photo by MB Hobbs, UC ANR]