Member BBQ & Scholarship Awards Ceremony(Grower)
Location:
The Barn at Oyster Ridge
5991 W Pozo Rd, Santa Margarita, CA 93453
Contact:
Heather Thomas
Phone: 805-466-2288
Member Appreciation BBQ
DIRECTIONS:
From Highway 101
Take Exit 211 to Santa Margarita
Head East towards downtown Santa Margarita
Turn Right on Highway 58 towards Santa Margarita Lake
Veer Right on W. Pozo Road
Turn Right at Entrance to Margarita Vineyards (5995 W. Pozo Road, about 8 minutes outside of town)
Follow Signs to Oyster Ridge
Please Drive 15 mph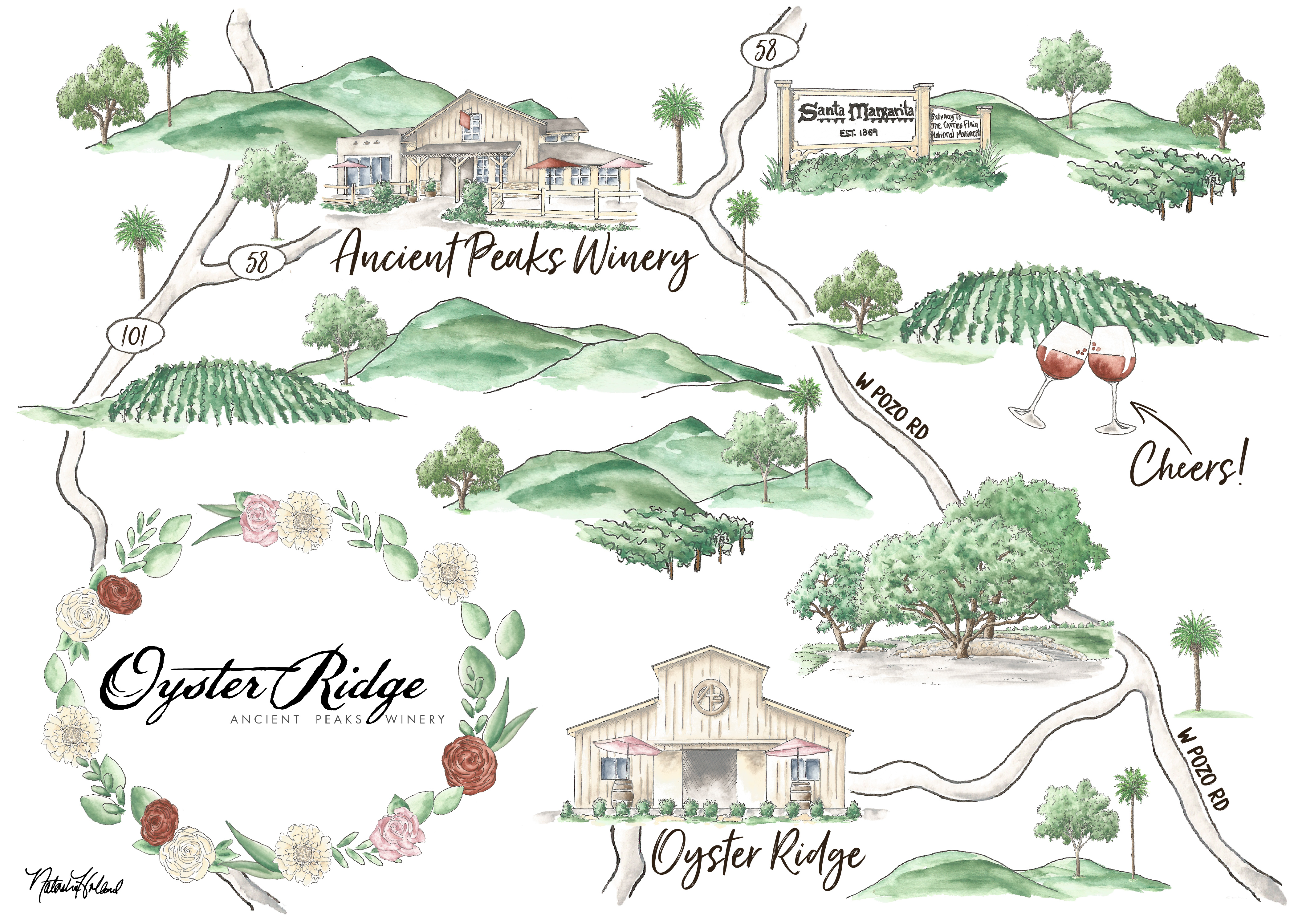 Online Registration is Closed - please email heather@vineyardteam.org
Join us for our annual Member Appreciation BBQ Wednesday, July 10th, at SIP Certified® Ancient Peaks' Oyster Ridge Barn in Santa Margarita. Enjoy a family-friendly evening of delicious BBQ, live music, and an opportunity to celebrate another year of sustainable winegrowing education. In addition, we will meet and celebrate our 2019 Vineyard Team Educational Scholarship Award recipients who are not only exceptional young scholars but also children of our own member organizations' vineyard workers.
COST: Two complimentary attendees per member organization; $30 per person for additional attendees and non-members.
RSVP: Online registration closed June 3, please email heather@thevineyardteam.org
DON'T FORGET: Carpool if possible & bring a bottle of wine to share
REFER A FRIEND: Please email us their contact information. We would love to invite them to the BBQ to share with them everything that makes the Vineyard Team such a valuable organization to be part of.