Where is Esteban Today?
"
It can be difficult to try and manage time when you're a full-time parent, full-time employee, and full-time student. No matter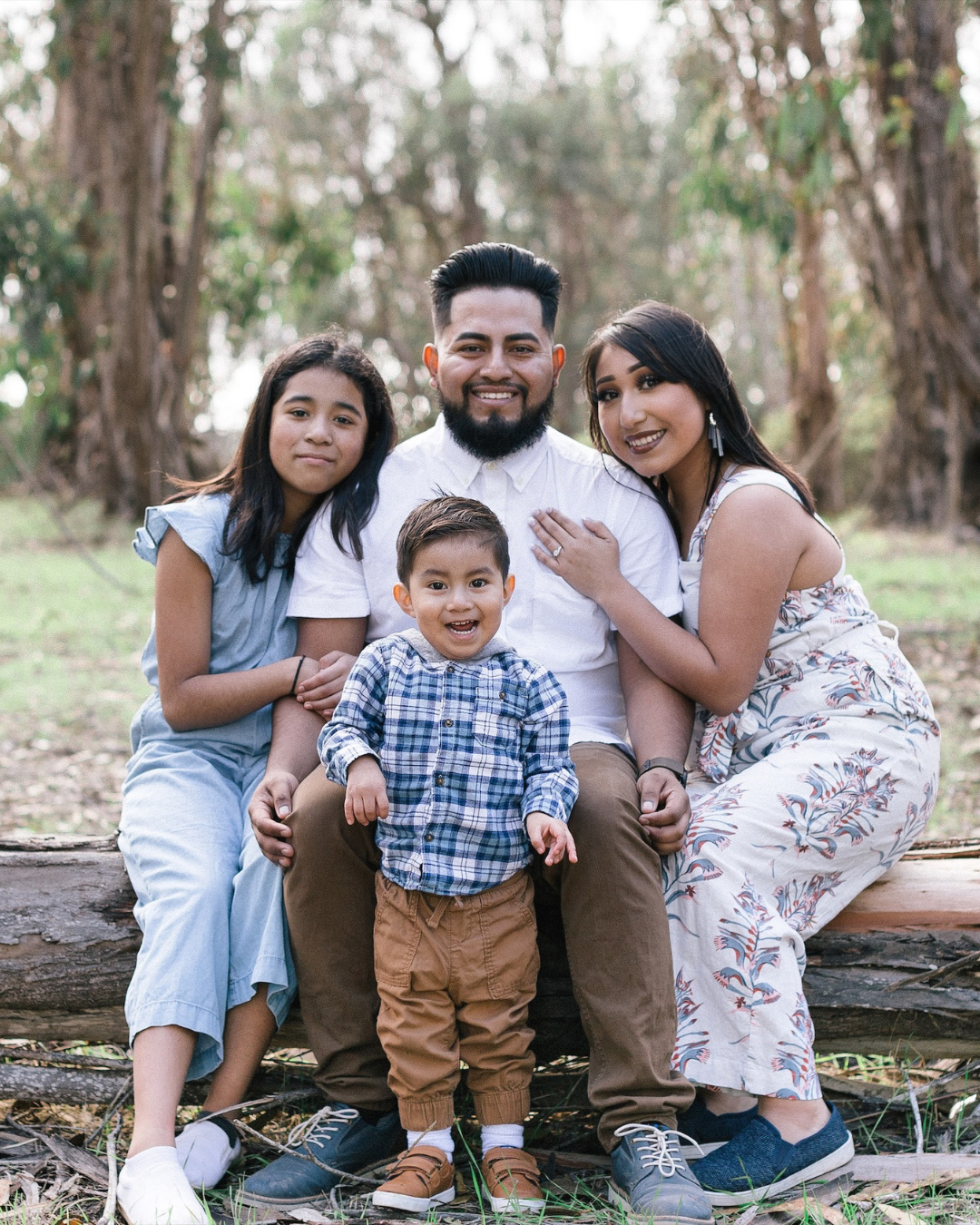 the age, pursuing higher education can be the best decision you will ever make,
" said multi-year Juan Nevarez Memorial scholar Esteban Garcia in 2020.
As a young child, Esteban remembers bathing in a sun-warmed 5-gallon bucket of water at his family's home in Mexico City.
After a move to Santa Maria, California in 2000, he and his family continued to work in agriculture picking strawberries. Still picking fruit after high school graduation, Estaban told his uncle he wanted to take advantage of the opportunities available to him and do something bigger.
Despite his apprehension about enrolling in the unknown college system plus the large expense, he took the leap and enrolled.
Esteban has gone from being told that he would not graduate high school because his English was not good enough, to successfully achieving an A.A. in Enology/Viticulture, A.S in Viticulture, a Certificate of Achievement in Viticulture, and a Bachelor's in Viticulture from CSU Fresno. Today, you will find this family man living his dream, working on the beautiful hillsides at
Seasmoke Vineyards
.
---
Vineyard Team is raising money to help more students like Esteban.
We need to meet our goal and raise $60,000 by June 30, 2023
, to receive matching investment funds
from
Must! Charities
. In the true spirit of sustainability, we want to create a program that has long-lasting funds so that we can continue to better the lives of our industry's children for decades.
Would you be willing to contribute to the scholarship? A gift of any amount makes a life-changing impact on a student's future.

« Back to News Index