Erick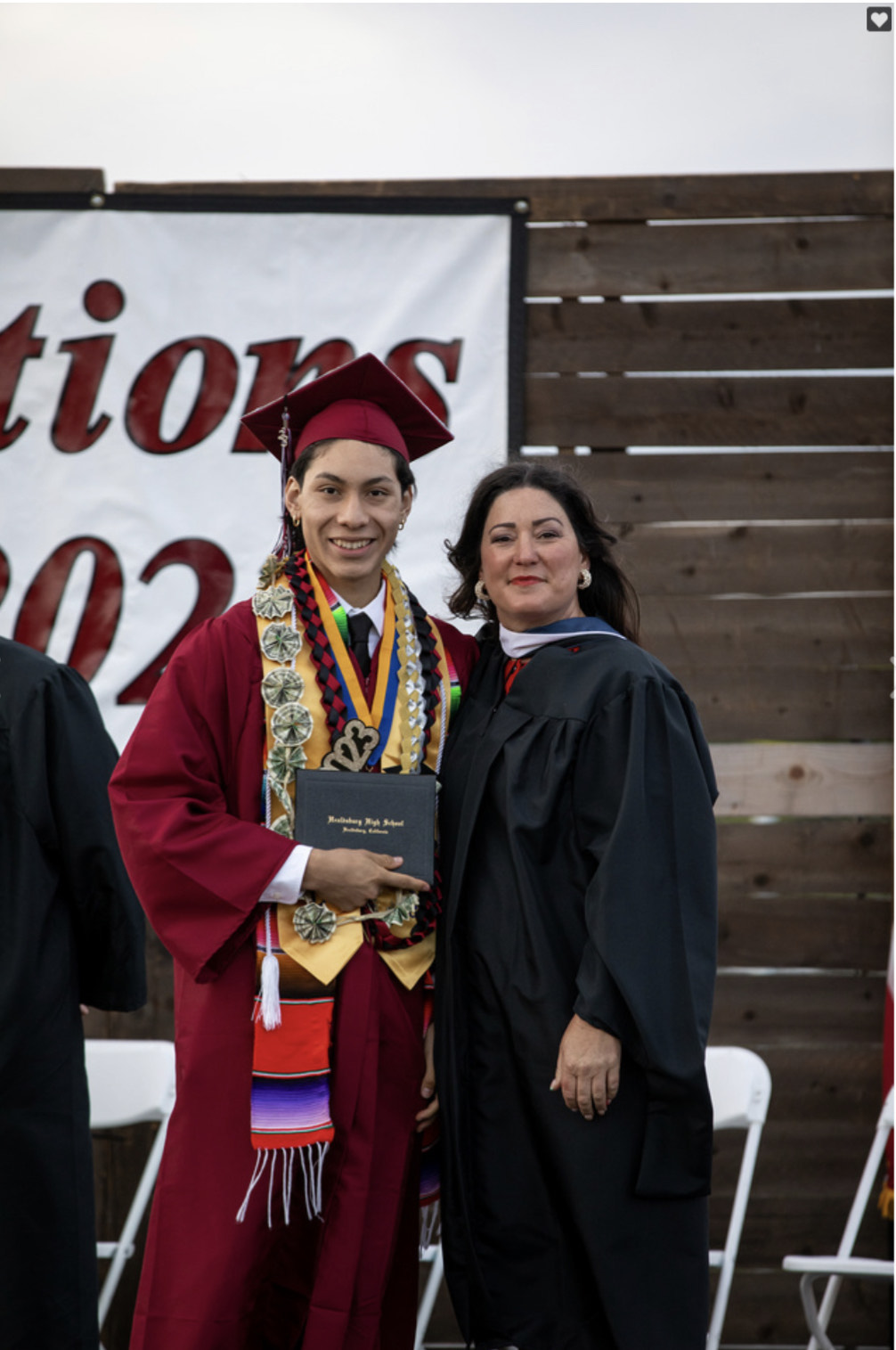 During the pandemic, Erik felt a lack of regular and fulfilling interactions with people in his community. In an effort to fulfill his own void, he turned to helping others. He sees the start of participating in community service as a turning point in his life.
As a camp counselor for the READ summer camp, Erick found an appreciation for working with children. Teaching the young campers reading and writing activities, arts and crafts, storytelling, and much more equally challenging and rewarding. Volunteering has given Erick the opportunity to explore different kinds of work, discover new hobbies, build new relationships, and give back to the community that he calls home.
Erick continues to commit to new challenges that offer an opportunity to grow. He knows that to achieve his dream of becoming a lawyer that he will be faced with academic and financial stress. But Erik is prepared to apply himself more than ever before.