Member BBQ & Scholarship Awards Ceremony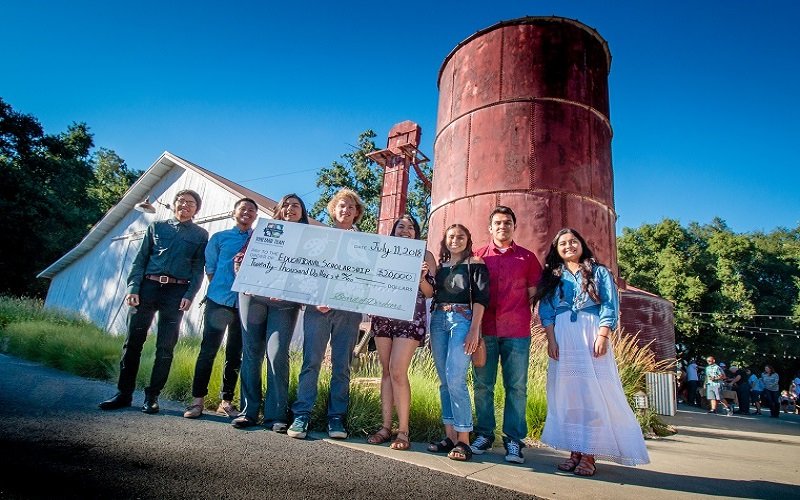 Jul 10, 2019
5:30pm to 7:30pm
Member Appreciation BBQ
Join us for our annual Member Appreciation BBQ Wednesday, July 10th, at SIP Certified® Ancient Peaks' Oyster Ridge Barn in Santa Margarita. Enjoy a family-friendly evening of delicious BBQ, live music, and an opportunity to celebrate another year of sustainable winegrowing education. In addition, we will meet and celebrate our 2019 Vineyard Team Educational Scholarship Award recipients who are not only exceptional young scholars but also children of our own member organizations' vineyard workers.
COST: Two complimentary attendees per member organization; $30 per person for additional attendees and non-members.
RSVP: Please register by July 3, 2019 | Use the link above or call 805.446.2288
DON'T FORGET: Carpool if possible & bring a bottle of wine to share
REFER A FRIEND: Please email us their contact information. We would love to invite them to the BBQ to share with them everything that makes the Vineyard Team such a valuable organization to be part of.